11 avril 2021
colour V1
10 avril 2021
black & white, first step: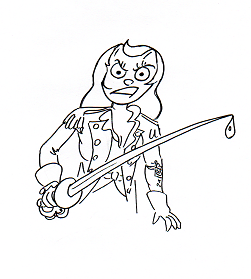 09 avril 2021
Link to the April issue: Le Jardin des Délices # 18
my cherry trees didn't like the two nights of frost...: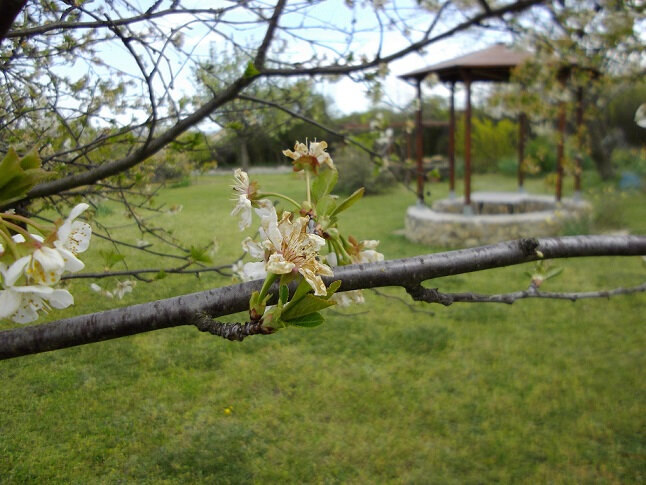 07 avril 2021
along the Rhone Valley...!
(These are dwarf cherry trees planted by my grandfather in the '90s):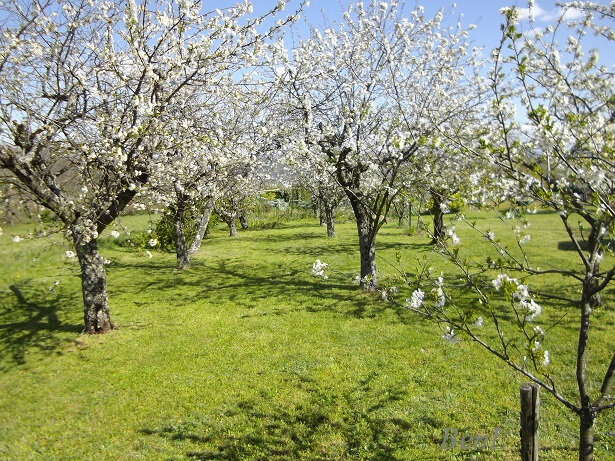 On this view the cherry blossoms are less visible (right). In retrospect I tell myself that I should have given this kiosk a Japanese look when I built it. What style does it have? Apart from the BenL style...(Enjoy the april's green grass, it may dry up in the coming weeks!):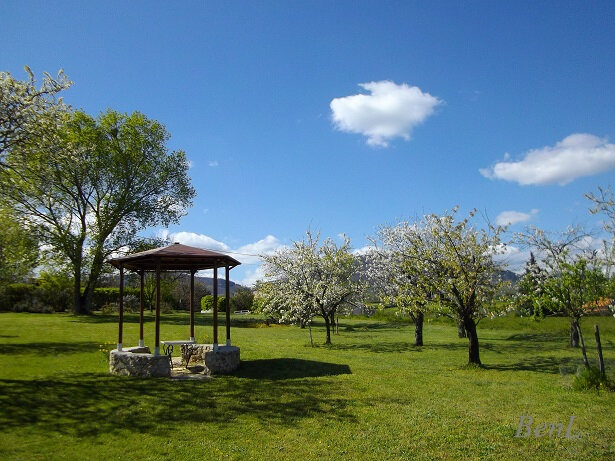 05 avril 2021
Take-off: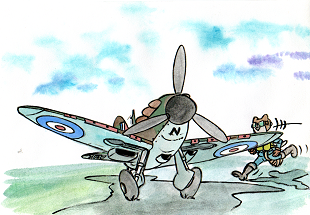 04 avril 2021
Another clue (it's not the Iliad and the Odyssey), the map is drawn by me!
03 avril 2021
Nemo?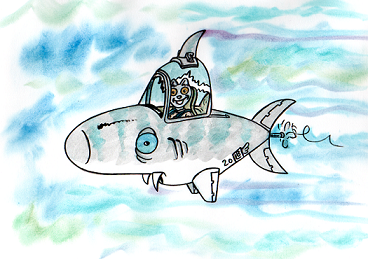 31 mars 2021
A clue on the theme of my april radio show (There is no mention of COVID-19! There is only poetry and literature. If you want to hear about something other than virology, come listen to me! ):